Your Web and Graphic Expert
September 20, 2019
2023-05-15 4:34
Your Web and Graphic Expert
Multimedia Designer
Lean Designs
We craft impressive web and graphic solutions that will get your business going. Your trusted creative expert ready to provide web and graphic design services

do what i love
I'm a freelance multimedia designer running my own design studio
Having different clients around the world made me push myself harder to give my 100% 
Graphics is not something I work on, it's graphical inspiration. I call myself an graphic inspirer.
In this new age of fast-developing digital wave, digital solutions for business and company branding is vital.
Have a new project ?

I'm open to suggestion and very flexible when it comes to web and graphic design. Have a talk with me.
EDUCATION & EXPERIENCE
I craft beautiful & unique designs
with years of experience in creative and corporate industry. I am ready to provide your company a unique and creative design solutions.
Bachelor's of Arts in Multimedia Arts
Primary & Secondary Education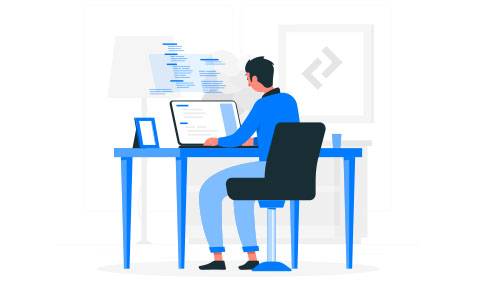 Multimedia Designer
Freelancer.com 2016 - 2022
Senior Multimedia Designer
SSA Consulting Group Inc. 2013 - 2017
Web Designer
SM Marketing Convergence Inc. 2011 - 2013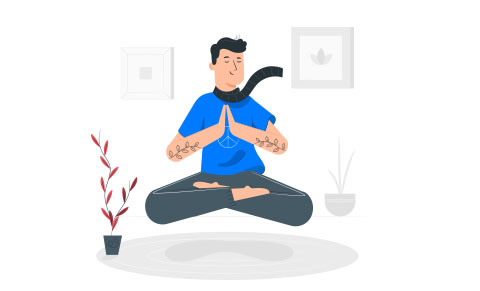 Web Development Essentials
Foundations of User Experience
Yahoo Creative Workshop
Yahoo Philippines' Office. Organized by Yahoo!
trusted clients
Happy Clients trusted Lean Design Solutions
We offer web and graphic design services for businesses, organizations and personal projects. We craft impressive and affordable web and graphic designs.